Video

ART/ARTIST/ART GALLERY
A comment on Transience 2013 (8 mins - low res for pc)
This video was filmed in a derelict building that once housed one of the most vibrant art galleries in Melbourne, Australia.
The gallery officially opened on 8th of February, 2000 with Virtual Fiction, an exhibition of my paintings, drawings and large scale digital prints.
The gallery closed with a performance by Jill Orr on 6th November, 2002, having exhibited more than eighty contemporary artists.
The narration for this video lists more than eighty galleries that have closed in Melbourne in recent decades.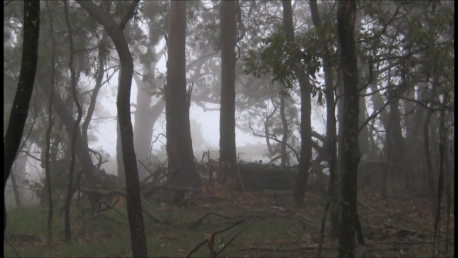 ELEMENTIA
(100 Years After Monet) 2013 (8 mins - low res for pc)
Filmed in the Tallarook Ranges, Victoria, this video imagines what Monet might have done had he been born in contemporary Australia.
It depicts my country 'garden' and a pond I built and planted with waterlillies.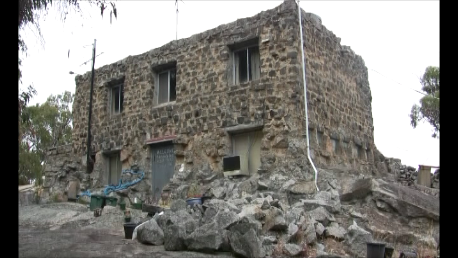 TIME/ABANDONED 2012 (5 mins 15 sec - low res for pc)
Deep in a pine forest, a deserted house can be found. A strange dwelling built from chunks of the surrounding granite, it has a peculiar, unsettling feel. Little is known of the owner, except that many years ago, a piano could be heard, the notes echoing eerily through the woods. Now, no-one lives there, and yet tricks of the eye suggest a presence still lingers...