Biography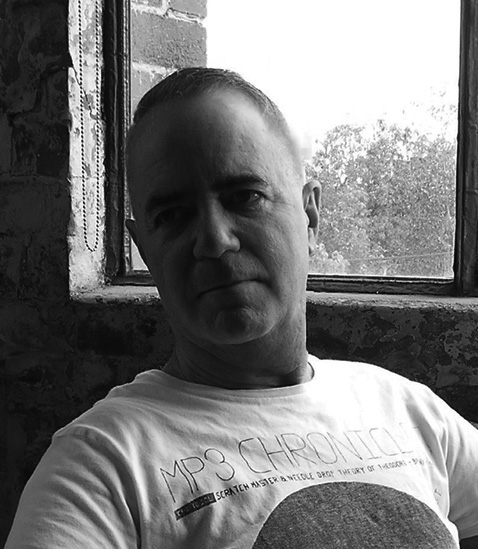 No matter what we think,
what we feel foreshadows it.
In collaboration, both reach
their apotheosis in art.
Here we descry the link:
art a sonnet handwritten
over erudition in indelible ink.*
BRIEF BIOGRAPHY:
Robert Hollingworth lives and works in Melbourne Victoria. He is primarily an artist and writer. He is also a video maker, with a strong interest in ecology and the natural environment. He has held more that 30 solo exhibitions in Australia and abroad. He is the author of four books with a fifth novel scheduled for release in October 2014.
Represented by NKN Gallery, Melbourne; Art Equity, Sydney
32 solo shows since 1980, most recently, Blockprojects, Melb. 2013, 2011, 2009; Geelong Gallery, Qdos Gallery 2008; Maroondah Art Gallery 2007; Peter Gant Fine Art (Melb) 2004; King Street Gallery (Sydney) 2003, 2001,1999; Mass Gallery (Melb) 2001, 2000; George Gallery (Melb) 1999, 98, 97, 96; Meridian Gallery (Melb) 1995; Michael Nagy (Sydney) 1994; Dissections – Regional Gallery Touring Exhibition Mildura, Swan Hill, Geelong, Benalla 1992-93; Christine Abrahams (Melb) 1992, 1991 etc.
Curated shows include Artist Artists, Benalla Art Gallery, 2011, New Work, Art Gallery of Ballarat, 2010/11; Earth, Sea, Sky, Charles Nodrum Gallery, 2009; 7 Stories, Counihan Gallery, 2005; The Body In Question, Horsham Art Gallery 1999; Skin/Culture, touring Melb, Hong Kong, Beijing, Singapore, Sydney, 1998-9; The Cask, Access Gallery, National Gallery of Victoria; Toowoombah Art Gallery, Qld., 1998; Recognising The Republic, Michael Nagy, Sydney, 1994; 108 Moor Street, artist's book and prints, Australian Print Workshop, Melb 1992; Survey 7, Geelong Art Gallery, 1986; Victoria; Views by Contemporary Artists, Reg. Galleries of Benalla, Geelong, Castlemaine, 1985 etc.
Other exhibitions include City of Albany Art Prize 2010, Albury Art Prize 2009, Sulman Prize 2009, 1996, 1990; Mt Buller Art Prize, 2008, Mornington Peninsula Art Centre: Print & Drawing Awards 1998, 97, 96, 95; Bathurst Art Purchase 1995; Fremantle Print Award 1994; Castlemaine State Festival Drawing Prize 1994, 1992; Jacaranda Drawing Prize 1994; Logan Art Award 1994; Swan Hill Print & Drawing Prize 1992, 1998, 2004 etc.
Collections include the Geelong Art Gallery; Warrnambool Art Gallery; Maroondah Art Gallery; Swan Hill Regional Art Gallery; Castlemaine Art Gallery; Mornington Peninsula Art Centre; Aust Gallery of Sport Museum; the Universities of LaTrobe, Deakin, Melbourne & Monash; State Library of Victoria; Queensland State Library. Private collections Aust., New Zealand, USA, England, Japan, Hong Kong, Singapore.
Awards include Mt Buller $25,000 Art Prize 2008; Castlemaine Drawing Prize 1994; Swan Hill Art Gallery Drawing Acquisition 1991and Print Acquisition 1992: Sulman Prize, AGNSW 1990; Corio Shire Acquisition Prize 1983; Fletcher Jones Art Purchase 1988 etc.
Published literary works written by the artist. Books: Nature Boy 2004; They Called Me The Wildman – Murdoch Books 2008; Smythe's Theory of Everything – Hybrid 2011; And So It Was – Artist's book of short stories and illustrations, 2013; The Colour of the Night - Hybrid 2014. Many short stories, essays, art reviews.
* From the artist's book, Unspoken Matters 1999