Biography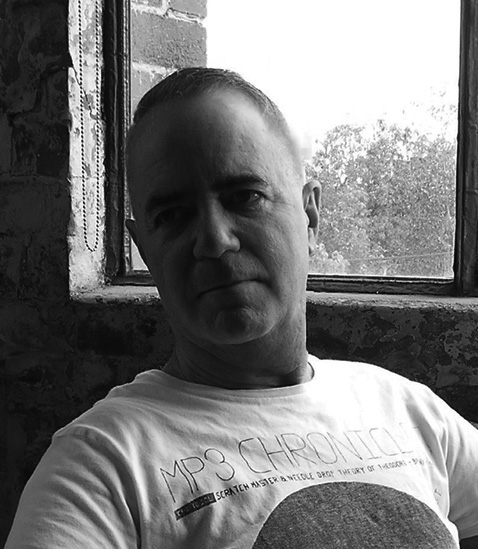 No matter what we think,
what we feel foreshadows it.
In collaboration, both reach
their apotheosis in art.
Here we descry the link:
art a sonnet handwritten
over erudition in indelible ink.*
BRIEF BIOGRAPHY:
Robert Hollingworth formerly of Melbourne Victoria, now lives on the South Coast of NSW. He is primarily an artist and writer. He has also made videos, with a strong interest in ecology and the natural environment. He has held more that 30 solo exhibitions in Australia and abroad. He is the author of six books (a biography, one of short stories and four novels).
Represented by NKN Gallery, Melbourne; Nanda Hobbs, Sydney
40 solo shows since 1980, most recently, small showings at Tallwood (Mollymook) 2016,17,18, THE WALL art projects 2017, Blockprojects, Melb. 2013, 2011, 2009; Geelong Gallery, Qdos Gallery 2008; Maroondah Art Gallery 2007; Peter Gant Fine Art (Melb) 2004; King Street Gallery (Sydney) 2003, 2001,1999; Mass Gallery (Melb) 2001, 2000; George Gallery (Melb) 1999, 98, 97, 96; Meridian Gallery (Melb) 1995; Michael Nagy (Sydney) 1994; Dissections – Regional Gallery Touring Exhibition Mildura, Swan Hill, Geelong, Benalla 1992-93; Christine Abrahams (Melb) 1992, 1991 etc.
Curated shows include Artist Artists, Benalla Art Gallery, 2011, New Work, Art Gallery of Ballarat, 2010/11; Earth, Sea, Sky, Charles Nodrum Gallery, 2009; 7 Stories, Counihan Gallery, 2005; The Body In Question, Horsham Art Gallery 1999; Skin/Culture, touring Melb, Hong Kong, Beijing, Singapore, Sydney, 1998-9; The Cask, Access Gallery, National Gallery of Victoria; Toowoombah Art Gallery, Qld., 1998; Recognising The Republic, Michael Nagy, Sydney, 1994; 108 Moor Street, artist's book and prints, Australian Print Workshop, Melb 1992; Survey 7, Geelong Art Gallery, 1986; Victoria; Views by Contemporary Artists, Reg. Galleries of Benalla, Geelong, Castlemaine, 1985 etc.
Other exhibitions include City of Albany Art Prize 2010, Albury Art Prize 2009, Sulman Prize 2009, 1996, 1990; Mt Buller Art Prize, 2008, Mornington Peninsula Art Centre: Print & Drawing Awards 1998, 97, 96, 95; Bathurst Art Purchase 1995; Fremantle Print Award 1994; Castlemaine State Festival Drawing Prize 1994, 1992; Jacaranda Drawing Prize 1994; Logan Art Award 1994; Swan Hill Print & Drawing Prize 1992, 1998, 2004 etc.
Collections include the Geelong Art Gallery; Warrnambool Art Gallery; Maroondah Art Gallery; Swan Hill Regional Art Gallery; Castlemaine Art Gallery; Mornington Peninsula Art Centre; Aust Gallery of Sport Museum; the Universities of LaTrobe, Deakin, Melbourne & Monash; State Library of Victoria; Queensland State Library. Private collections Aust., New Zealand, USA, England, Japan, Hong Kong, Singapore.
Awards include Mt Buller $25,000 Art Prize 2008; Castlemaine Drawing Prize 1994; Swan Hill Art Gallery Drawing Acquisition 1991and Print Acquisition 1992: Sulman Prize, AGNSW 1990; Corio Shire Acquisition Prize 1983; Fletcher Jones Art Purchase 1988 etc.
Published literary works written by the artist. Books: Nature Boy 2004; They Called Me The Wildman – Murdoch Books 2008; Smythe's Theory of Everything – Hybrid 2011; And So It Was – Artist's book of short stories and illustrations, 2013; The Colour of the Night - Hybrid 2014; A Blank Canvas HPH 2018. Many short stories, essays, art reviews.
* From the artist's book, Unspoken Matters 1999